---
PASSIONATE INSIGHTS SPOTTER
HUMBLE BEGINNINGS
Back in 2012, I have started my first role as a Business Analyst in banking. Then, I immediately met people, who were frustrated by old redundant processes or lack of clear, concise data to make decisions. Straight then, I knew that I would never want to be in their position, where change was out of my control.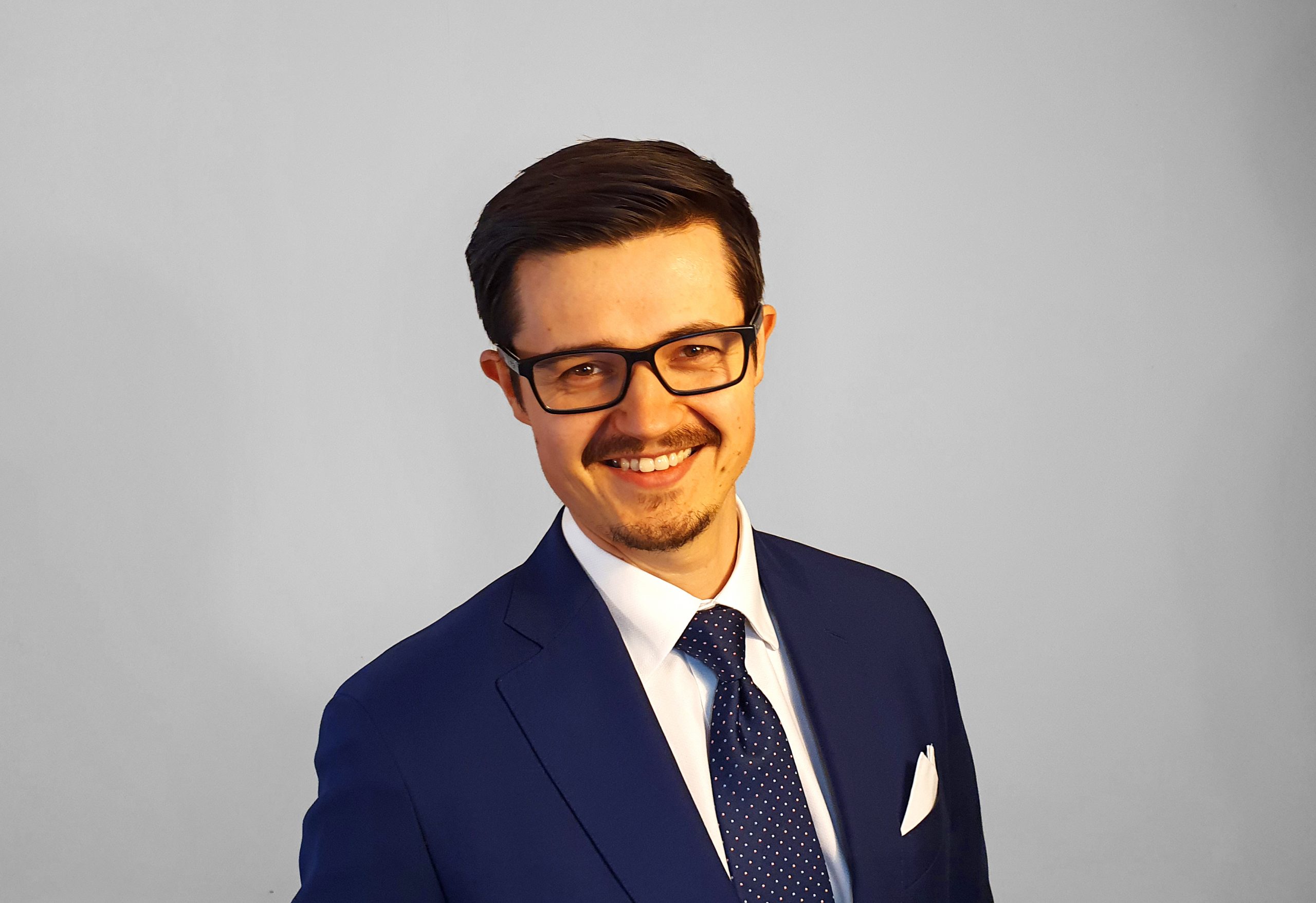 BUSINESS & DATA ANALYST AND PROJECT MANAGER
So, I made all efforts to enhance my skills and gain experience as a Business & Data Analyst and eventually as a Project Manager. The aim was to become a professional who can make a difference in businesses through data analysis and project management frameworks. I love to see IT systems or processes built from nothing to a final functional result that brings value to organisations and individuals.
DATA ANALYSIS IN MY BLOOD
Besides, I've always been interested in numbers and data. It was logical and made sense. Some reason, I was always exposed to them in my career. This may have occurred because of my interests or just by pure chance. Hence, I have learned how to utilise Python, Excel, Power BI and SQL to extract, analyse, transform and present data. As they say, a well-painted graph is better than a thousand words. Hmm… or maybe nobody says that. But they should! Plus, know data tools and programming allowed me to run technical projects as well.
GOALS
Ultimately, I have decided to share my skills with small to medium size businesses and professionals.
Firstly, if you are interested in data analysis, I would like to support you getting up to speed with analytical tools and become awesome!
Secondly, I would like to help businesses to make sense of their data. Such, enterprises can make strategic decisions and implement initiatives supported by data evidence.
BELIEVES
I strongly believe in strategic decisions driven by data and KPIs, leading to top initiatives in transforming businesses. Also, I believe in continuous learning in once life.
So, I am here to help you to kick some data & project ***…
CERTIFICATIONS
BCS, International Diploma in Business Analysis
CFA Certificate
CISI, Corporate Finance
QUALIFICATIONS
Learning Data Analysis tools every day from the vast realms of the internet
Bachelor of Science in Economics with honours
If you would like to learn more check out my LinkedIn