How Long It Takes to Become a Project Manager?
So, you're wondering how long it will take you to become a project manager. If there's one thing you need to know, that is, the career path for this position isn't exactly different from other sought-after careers.
On average, it will take you five to seven years before becoming a fully independent project manager. Estimate already includes years for your college degree completion, on-the-job training, and minimum experience for related positions.
However, although it only takes a relatively shorter time to become a full-fledged project manager, the position requires continuous learning and skills acquisition.
Businesses and organisational operations evolve nonstop. Thus, project managers need to keep up with the trend and new methodologies. 
Nonetheless, your less-than-a-decade preparation on becoming a project manager will become the foundation of your success. If you are considering this, find out more about this career path in the following lines.
Is Project Manager a Promising Career?
Yes, being a project manager is a desirable career with plenty of professional and even personal growth opportunities – not to mention a high compensation and numerous projects available.
It is unlikely that you will choose project management as your initial dream job.
After all, becoming a project manager is rarely highlighted in school or during family affairs where your relatives ask you, "what do you want to be when you grow up?". It doesn't sound as prominent as being a doctor, lawyer, or engineer.
But what people don't know is that project management is a top-tier career in demand across different industries. That's why it remains to be a high-paying job. 
According to Project Management Institute or PMI, a project manager earns an average annual salary of $116,000.  
Nonetheless, the job is not exactly a walk in the park, just like any other promising career. You will have to surpass the pressure and high expectations that come with the job.
But if you acquire the right qualifications, develop a healthy mindset, and learn the necessary skills, the work will eventually become second nature to you. Not only that, but you will also thoroughly enjoy the benefits of the position.
Check out the following perks of becoming a project manager.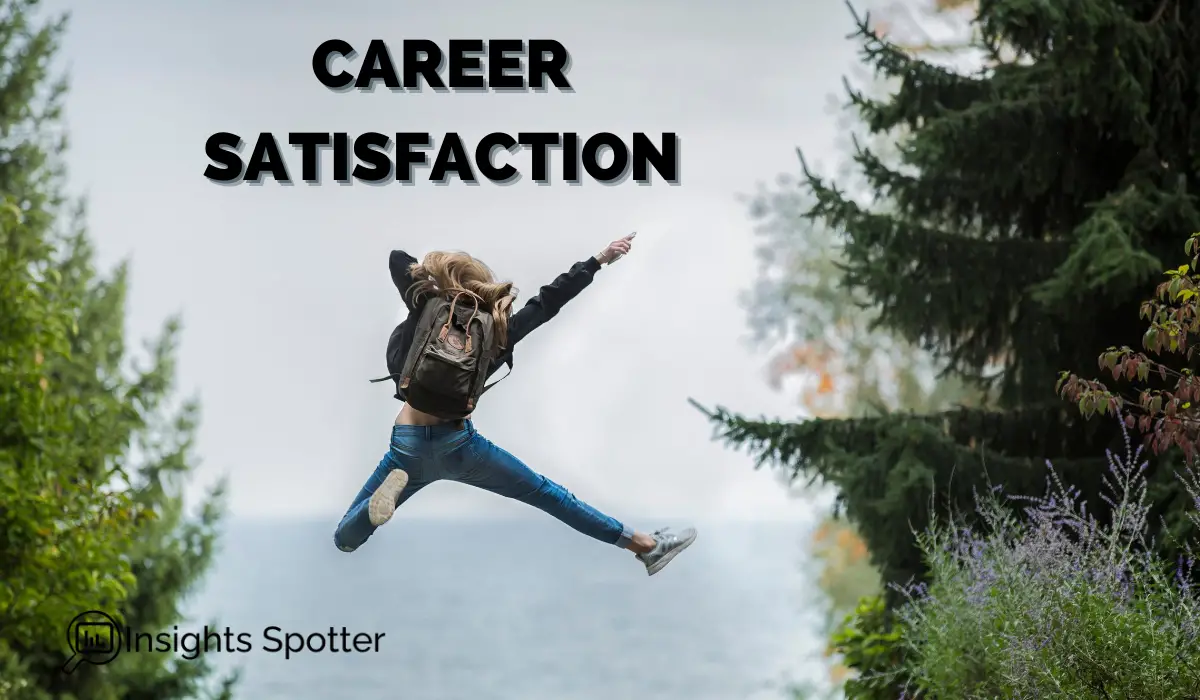 1. Career Satisfaction
You can achieve job fulfilment whenever you finish a project and help organisations land effective solutions to their operational challenges.
Project management also presents healthy challenges that mix up your routine. You also work with a team so that you can expect zero dull moments in the job.
If you're the type to get easily unmotivated with tedious, repetitive work, then becoming a project manager is a great career path to consider.  
2. High Pay
There is no doubt that becoming a project manager can be financially rewarding. However, the demands are always high and seem to maintain the same trend.
A project manager has a significant role in increasing profit, creating long-term solutions, and aiding in smooth operational solutions. Hence, companies and organisations are willing to allocate a hefty budget for the position.
The initial salary of a project manager can be over $74,000 a year. But the average annual pay for first-rate project managers can be anywhere between $93,000 to $140,000.
On top of that, you get plenty of opportunities for bonuses, especially if the project ultimately becomes a success.   
3. Increased Connectivity
Meeting people and establishing a professional network benefits any career. However, not all jobs open opportunities for building rapport with high-ranking officials from prominent companies.
However, when you become a project manager, these encounters and collaborations with organisation heads are a regular part of the job. Not only that, but you also have the chance to work with people with different expertise and from diverse backgrounds.
Whether you are a people person or not, you will surely hone your people skills in no time and create a significant network that will aid in ensuring job security and plenty of projects in the future.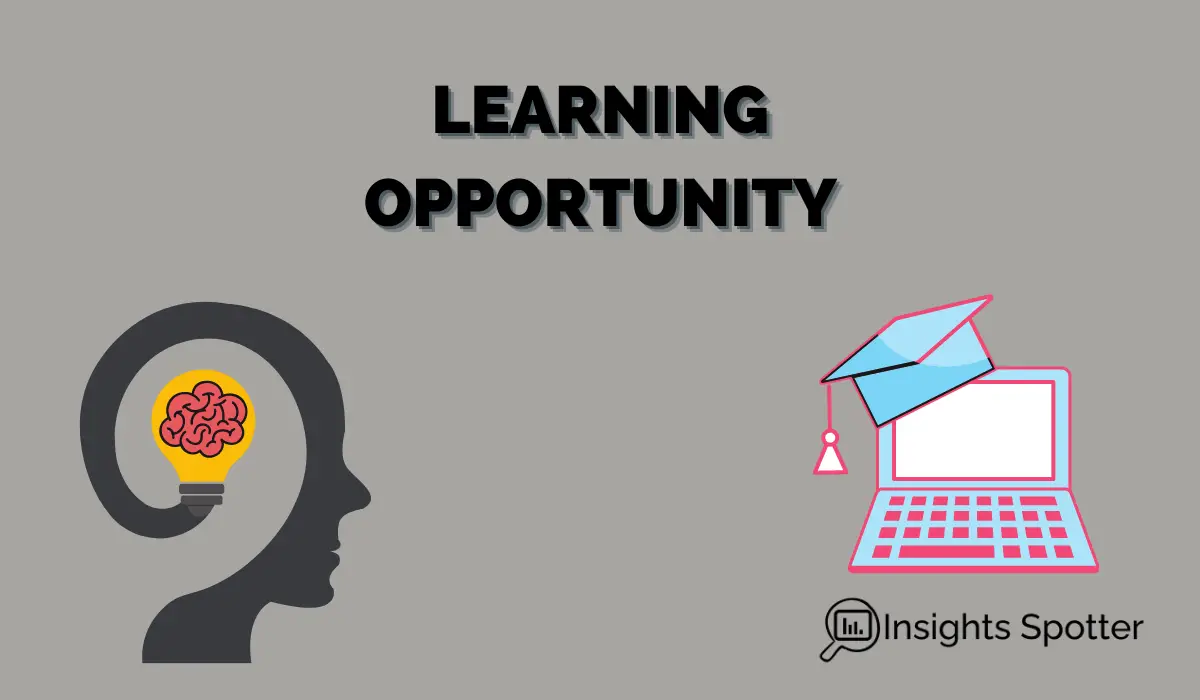 4. Learning Opportunities
Lifelong learning is the cornerstone of professional growth. There are two ways you can gain more knowledge and develop new skills as a project manager.
The first is through performing the actual tasks and responsibilities of the position.
Projects are often varied, and you could be working with different teams. As a result, you will need to grab the chance to learn more about the business and apply different types of methodologies depending on the project's goal.
Second, additional courses and training are always available, primarily as businesses aim to thrive in the digital realm.
5. Travel
While online collaboration is a current trend among project teams, the likelihood of travelling to carry out different tasks remains high for a project manager.
It could range from monitoring the progress of a physical project, meeting with stakeholders, or planning out new ideas.
Naturally, with travel comes the added luxury of leisure during your free time.  
6. Different Projects
What's great about being a project manager is that you can work for companies and organisations in different industries.
You can take your expertise in project management from pharmaceuticals, aeronautics, construction up to a start-up business. With that, there are plenty of projects that await you after you're done with your current one.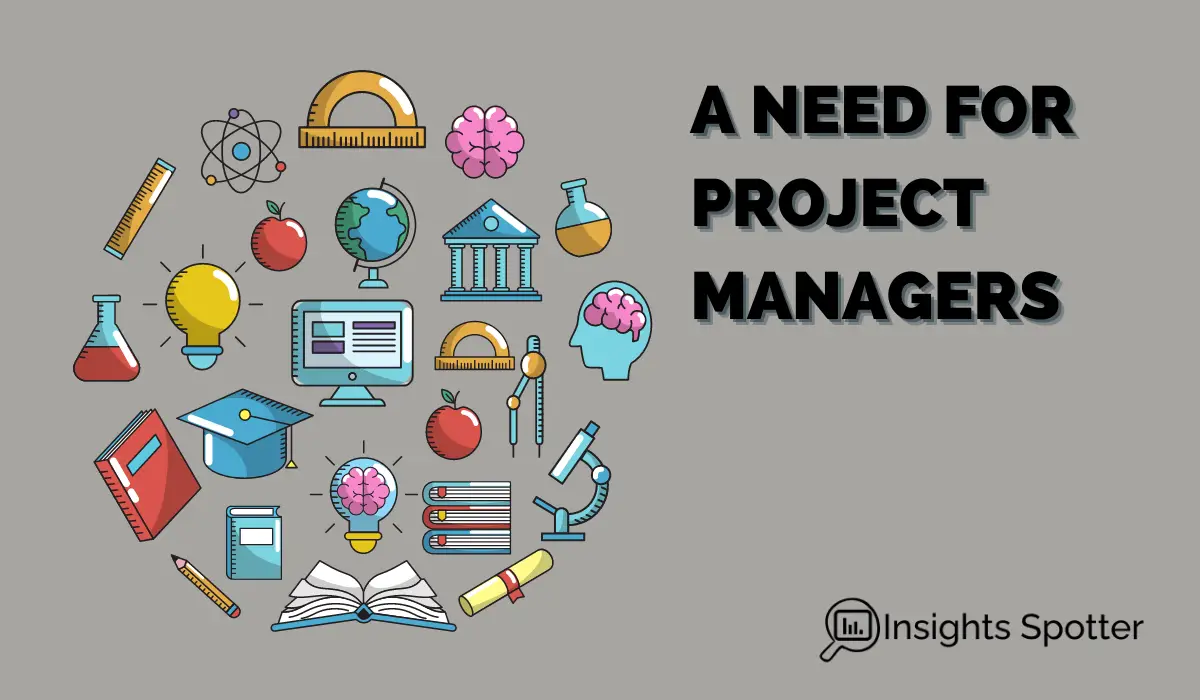 Where Are Project Managers Needed Most?
Almost all industries need a project manager at least once. Building a business or improving an organisation requires several projects in the process.
Moreover, improving operations and integrating digital technology in a traditional system relies on successful project cycles.
However, you can most likely find a project in these industries:
Information Technology

Software Development

Healthcare

Marketing

Advertising

Finance, Banking and Insurance

Manufacturing

Engineering

Construction

Start-Ups and Small Businesses
Where there's a project, indeed, there is a need for a reliable project manager. You can take your pick once you establish an excellent reputation in the field.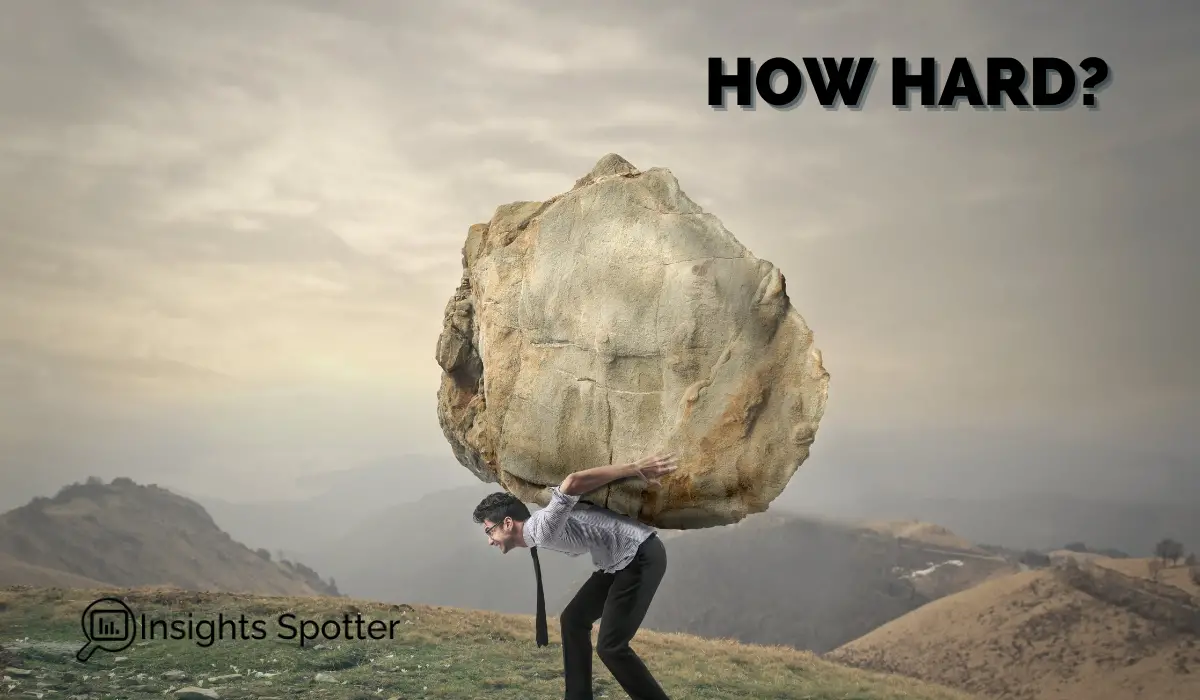 Is It Hard to Become a Project Manager?
No, becoming a project manager is not impossibly hard. But, like any other top-tier career, being a project manager has its ups and downs.
Whether the job is manageable depends on your mindset, acquired skills and expertise, emotional intelligence, etc.
What makes the job easy is having qualities that correspond well to the demands of the job. For example, being methodical and mindful all the time will keep you on track with the project's timeline and standards as opposed to being disorganised and uncoordinated.
On the other hand, the tasks of a project manager could be challenging if it's remotely related to your expertise. It will also be gruelling if you lack proper training, experience, commitment, and the right attitude towards pressure and unexpected change.
What Does a Project Manager Do?
A project manager takes charge of the conceptualisation, organisation, delegation of tasks, monitoring, and generally directing any project for a company or an organisation.
Moreover, the project manager should carry out these responsibilities while considering the target deadline, budget, nature of the project, and other critical factors.
Project managers are hired for a specific time depending on the completion schedule of a project. In some cases, a project manager may hold multiple projects, but it requires even more resources.
It is essential to know that project managers are essentially leaders. They are around even before the project starts to materialise.
The role of a project manager stretches throughout the five phases of a project cycle: initiating, planning, executing, monitoring and controlling, and finally closing.
Here are some of the responsibilities of a project manager in each phase:
1. Initiating
The project manager is in charge of conducting brainstorming meetings, facilitating contract signing, identifying stakeholders, and developing a project charter.
2. Planning
A project manager must do plenty of work during the planning stage to kick off the project. These include the following:
Identifying the goals and objectives of the project and tasks

Creating a project management plan

Forming a work breakdown structure

Developing a feasible schedule for the team

Identifying work quality standards

Identifying personnel needs

Creating a risk management plan

Creating a procurement plan and identifying other project needs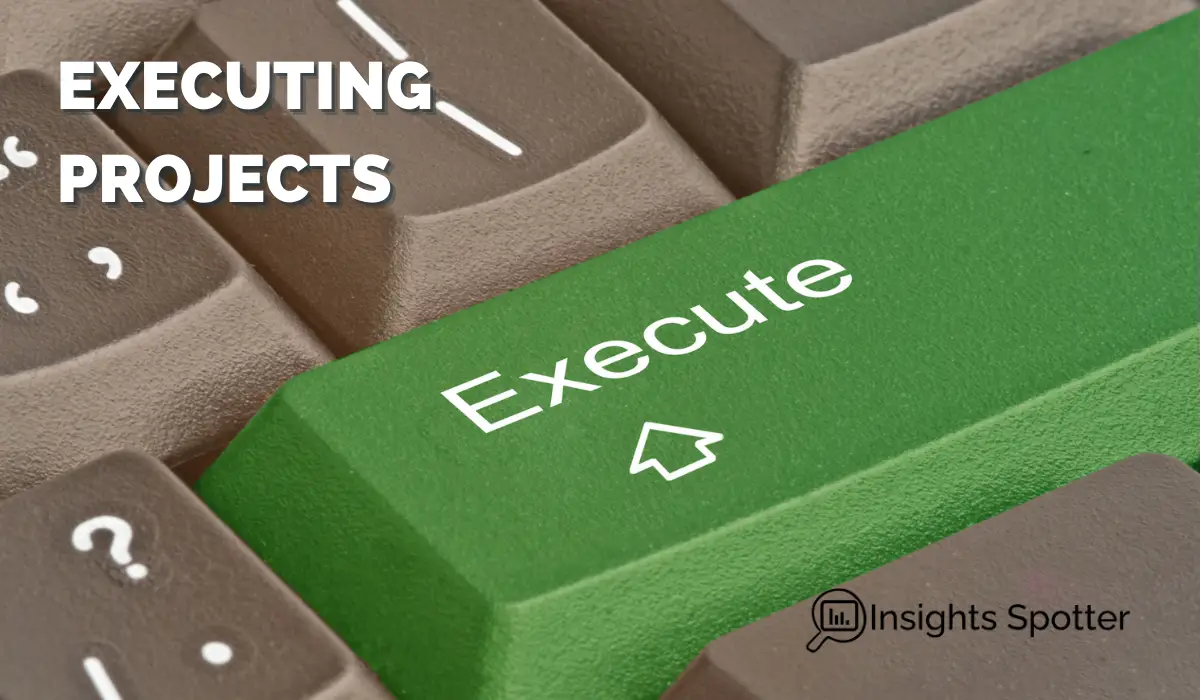 3. Executing
Once all the plans are set, execution comes next. 
A project manager leads the team in completing the plans and ensuring the proper collaboration and communication takes place.
During this time, the project manager is directly involved in hiring people and designating responsibilities for team members. As a result, the goals align with the tasks, and their execution is highly precise. Likewise, the necessary physical resources are acquired.
With the initial stage of the project execution, several problems can already be identified. The project manager takes note of these issues and imposes the necessary changes or solutions.
4. Monitoring and Controlling
As the project unfolds, the project manager monitors the progress by exercising sufficient control over the team. With that, a project manager creates a systematic approach to validating and keeping all work within the project's scope.
It also encompasses the proper allocation and identification of actual costs, evaluating the quality of deliverables, ensuring adequate communication between the team and other stakeholders, and applying necessary changes.
5. Closing
The closing phase is the final stage of the project cycle. During this time, the project is wrapped up, and all phases are officially closed. The project manager proceeds to terminate any related acquisition and heads the internal evaluation of the project.
If you like to learn more about traditional project management and all these phase, check out my post: HOW TO BE SUCCESSFUL IN PROJECT MANAGEMENT, YOUR GUIDE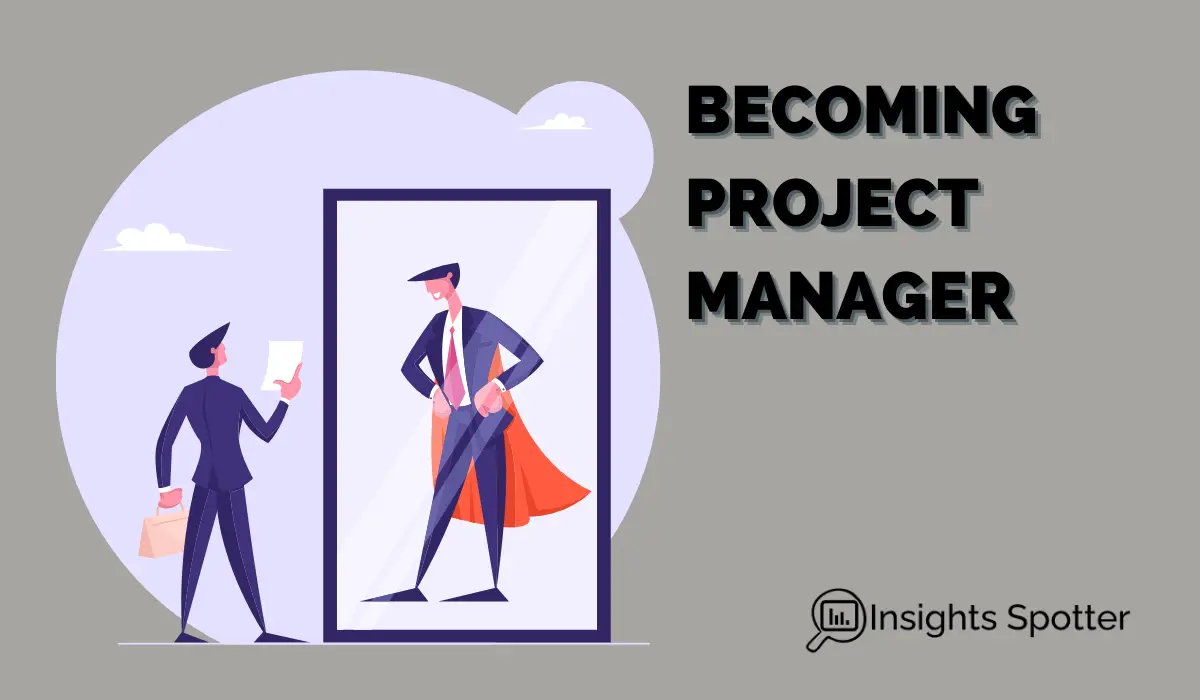 How Can I Become a Project Manager?
If you wish to pursue a career as a project manager, you should secure the necessary credentials covering education, training, experience, and essential skills for the position. Check out the following qualifications to help you carve a path towards becoming a project manager.
A Bachelor's Degree
Any degree will do, but some organisations prefer business, computer science, or information technology graduates.
3 to 4 years of relevant job experience
Some of the relevant jobs include junior project manager, assistant project manager, and business analyst. 
My path to project management was through business analysis. I have written an article based on this experience and process: BUSINESS ANALYST TO PROJECT MANAGER: REAL EXPERIENCE.
Training with or without certification
You can take an online course on project management on different platforms like Coursera, Udemy, and Simplilearn. You can even learn the fundamental elements of the job by reading blogs like this one or watching YouTube videos.
I have my YouTube channel, where I occasionally teach about project management in video format: 
Certification
It is advantageous if you have a valid certification as a project manager. However, some companies focus more on the experience rather than the title. 
But if you want to get certified, you can go to Project Management Institute. PMI is a renowned authority in providing certifications for project managers.
Established organisations and businesses are very keen on the qualifications they set. But a majority of the hiring officers highlight accomplishments in project completion more than the other requirements.
They also look closely into your relevant skills and how they were manifested during your previous works.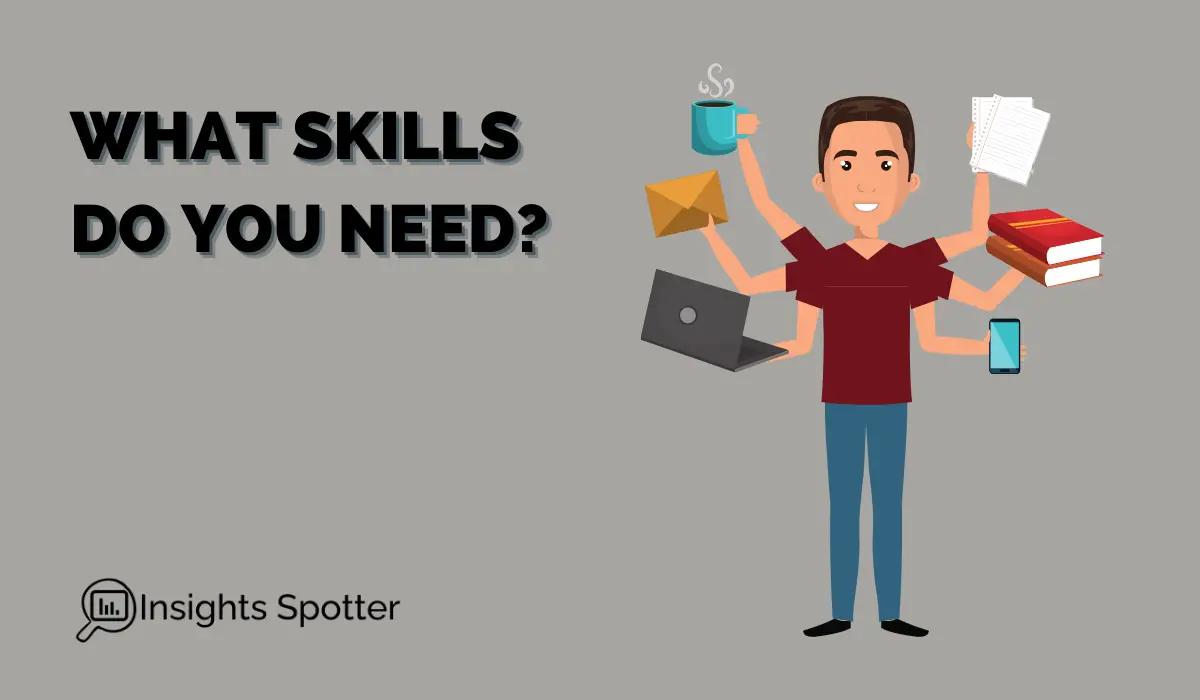 What Skills and Qualities Should a Project Manager Have?
It's common knowledge that jobs with high payoff require a premium set of skills.
But what most people forget is that these skills can be developed with the right mentality, the appropriate training, and relevant experiences.
So, if you feel like you're not a born leader or someone who deals with people often, you can still become a successful project manager, provided that you have the right background.
Consider learning about the following skills as a good start.
1. Leadership
All project managers are leaders not just because they take a top position in the team.
But more importantly, project managers are the first to understand the project's vision and the goal for each task involved.
In this sense, they provide the right direction and make each team member understand their value and contribution to the process. Many leadership skills are needed to do these, encompassing facilitation, supervision, planning, mediation, monitoring, evaluation, and more.    
2. Communication
To put your idea or vision into words and non-verbal language is not just a desirable skill. It is highly significant.
Project managers need top-notch communication skills as they constantly report and discuss matters with executive officials and hold meetings and dialogues with the team members and other clients.
3. Interpersonal
It's tough to land a project without interpersonal skills.
Although some people are naturally gifted with this skill, those who feel awkward in a social situation or introverted most of the time can still develop people skills to help them become project managers. After all, most clients and customers look for sincerity and authenticity.
Nevertheless, interpersonal skills are necessary for you to build rapport with stakeholders, high-ranking officials, third-party service providers, and of course, your team.
4. Conflict Management
Project managers will always have to be concerned with the harmony and degree of cross-functional collaboration.
But when you work with a team or two, conflict can be inevitable. So part of your role is to pacify and mediate to control the situation effectively. Otherwise, the team may experience delays, underperformance, or poor product quality.
5. Organisational
Time management, structural organisation, task delegation, and many other organisational skills are imperative to ensure that any project is at par with the set goals.
Most project managers are masters of organising every intricate and minute detail. However, it is a skill that requires consistency which you can achieve through experience.
6. Problem Solving
Project managers do not shy away from any challenge that emerges, mainly when a project occurs. Even though the planning phase pans out smoothly, problems and other issues may still arise. With that, flexibility and problem-solving skills are of utmost importance.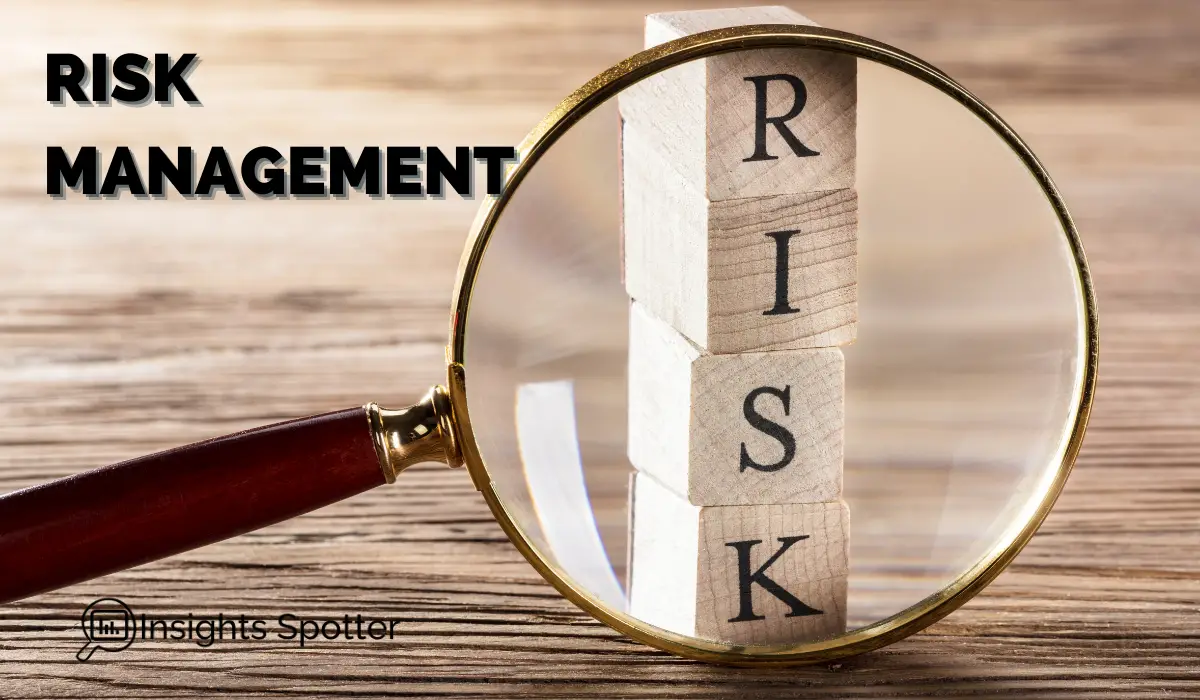 7. Risk Management
The levels of risks can be different from one project to another. In some cases, organisations are more interested in returns than the potential drawback.
Project managers should be the voice of reason when this happens. Calculating risks and strategising to reduce potential threats, both internal and external, are imperative to fulfil the role.
8. Technical Skills
Mastery of information and communications technology skills is a massive advantage if you are planning on becoming a project manager.
Almost all sorts of projects and the methodologies used to execute them involve the use of software, apps, and specific programs. Having zero background on these tools can be off-putting for a project manager.
Fortunately, the majority of these technical programs and systems can be learned through available training and courses. I learned a lot on LinkedIn Learn as it was available in my previous employment.
One essential skill in project management is critical thinking and decision-making. There is the whole article on this: WHAT IS THE ROLE OF CRITICAL THINKING IN PROJECT MANAGEMENT?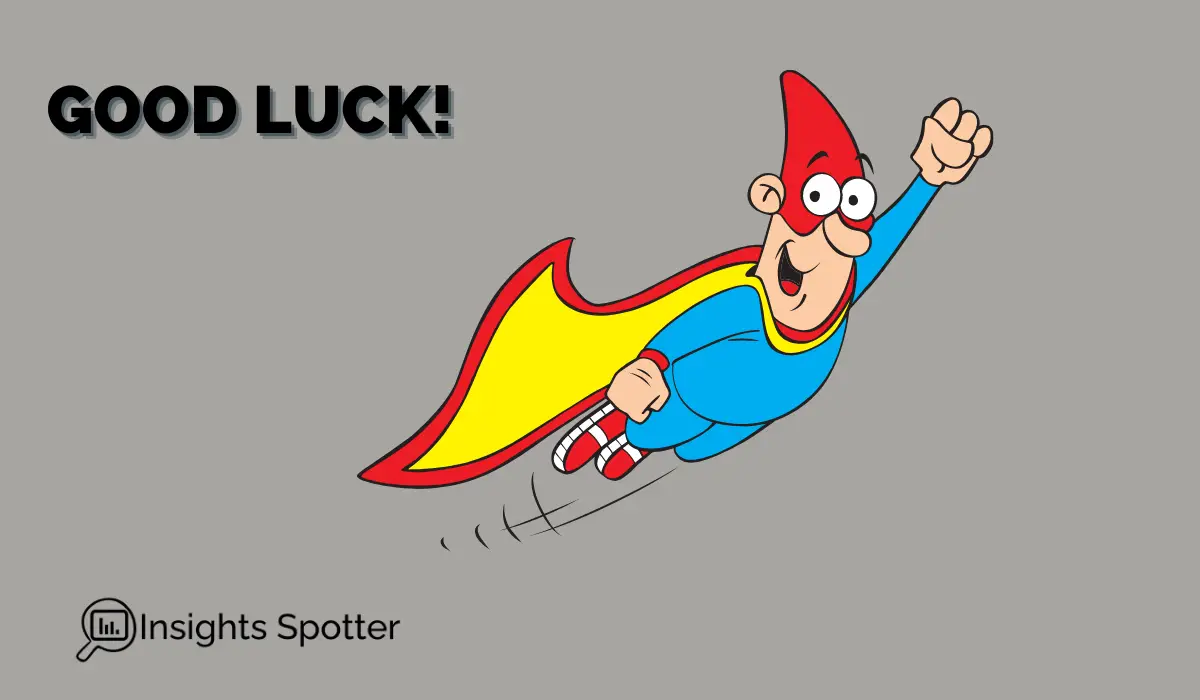 Summary: Time to Become A Project Manager
The career path of a project manager may seem as clear and direct as any other profession. But, first, you earn a degree, get some experience, and improve your qualities and abilities.
But unlike other positions, it may even take you a shorter time to become a full-fledged project manager. After all, you can become one in less than a decade.
However, it is crucial to understand that project management is an ever-evolving practice. This means that if you landed a few projects and successfully closed each one, you can't simply settle on what you know.
The continuous technological upgrades require more training, studying, practice, and skills acquisition. 
Luckily, all the resources you need are available online. So the only thing you need to do next is to take advantage of it. Good luck!
---
Subscribe to our newsletter!
---
ABOUT ME
I am an experienced ex. Business & Data Analyst and now a Project Manager with multiple years of experience gained in several international companies.
These days, business problems require data crunching and telling stories to make the right decisions. Simply put, business stakeholders need insights into their projects and deliveries.
This is where I come in. I have learned and applied Python, Power BI, SQL and Excel to analyse and present data. Also, I gained experience in Project Management and Business Analysis. So, I can not only spot insights but execute business decisions. Moreover, I can teach you as well. Read More
---
Best Books
---
Need Project Manager's Help!?
Check out the Fiverr marketplace if you do not have time to run your own projects or just need extra help. They do have multiple project professionals, including project managers. Maybe you will find just the right fit to take some burden from you. I have used Fiverr in the past. The prices are also not too bad. If you seek PM via the corporate route, it will be easily 5x the price.